Thank You for an Amazing 2016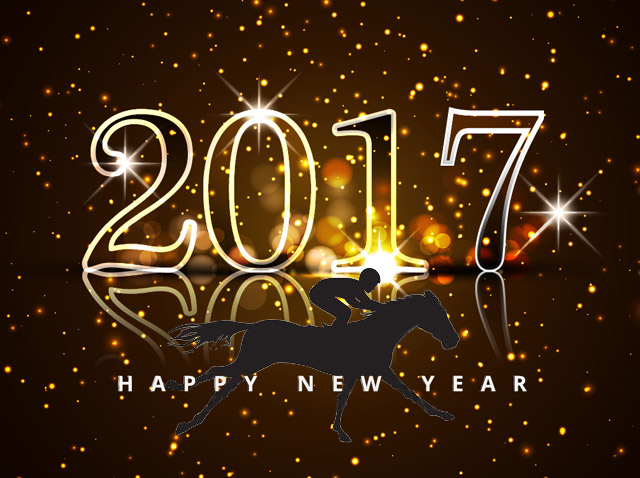 Now that I have had some time to reflect on the whirlwind that was 2016, I just want to say a HUGE THANK YOU to everyone on Team Morley and all of my clients for making 2016 such a wonderful year for our growing stable. A big thank you to Sarah O'Brien for all of her help and best of luck to her in her new position with the Casse Stable. A big welcome to Mark O'Dwyer, who joined us from Graham Motion and has done such a phenomenal job with our horses since his arrival. Mike Smith and Ronnie Breed Jr. have, too, been tremendous and I am so grateful for the both of them. Our success would not have been possible without the help of each and everyone on Team Morley. Also, an extremely huge thank you to my beautiful wife Maggie for her unwavering support, especially during the quiet periods that vex all trainers.
2016 saw us achieve a lot: The highest number of winners (30), the highest prize money accumulated ($1,898,021); we won our first Stake race (5), our first Graded Stakes (2), our first Grade 1, and we even made it to the Breeders' Cup. Our Saratoga meet was the best we have ever experienced and we finished the year in the top 100 trainers—in the entire country—for the very first time. A lot of firsts for our team, and a lot of great memories made.
Whoa, hold on a moment! Here I am typing out my many thanks and all of a sudden I get a notification on my phone that says Haveyougoneaway has been nominated as an Eclipse Award finalist for Female Sprinter! I cannot express wha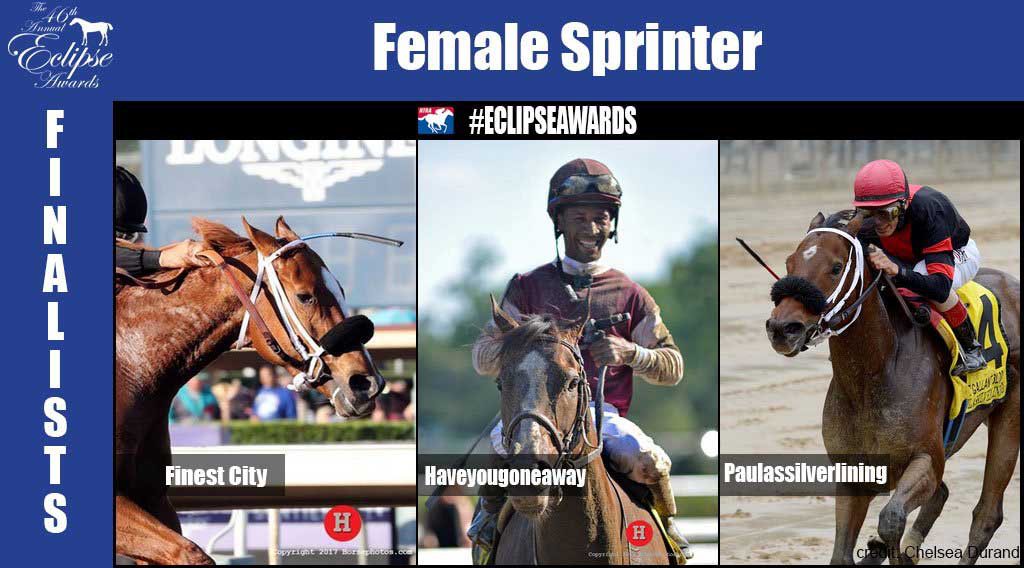 t an honor this is and want to congratulate the entire team and all of the connections for this very special achievement. Winning this would be grand, but simply being nominated is a massive achievement in itself, and one that should make us all very proud. Congrats team!
There is much to look forward to with the new year upon us. Though 2016 was all that it was, we still have a long way to go in terms of the successes that I want us to achieve. The constant support from our wonderful owners is paramount. Those who stand by, encourage and support when things are not going in our favor… Loyalty is hard to come by these days, so I thank every single one of you for believing in me and sticking by my side. We are constantly striving to find the next stars amongst our horses, but try every bit as hard, if not harder, with those less talented in order to maximize their potential and make them outstanding athletes.
I am extremely grateful for 2016 and I wanted to take a moment to thank you all very much. Here's to a brilliant 2017!